.
We make your home

cleaner than ever before
We are a cleaning company in Finland providing professional cleaning services that everyone trusts
GET FREE QUOTE
BOOK US NOW
Location
Saarniraiviontie 8,
02770, Espoo
Working Time
Mon-Sat: 8.00 – 17:00
Sunday: Closed
Most Trusted Cleaning Company
As a cleaning company in Finland, we provide professional cleaning services and deliver excellent cleaning practices to private and commercial clients in Espoo, Vantaa, Kirkkonummi, and Helsinki.
Restaurant Cleaning Services
"Frederick and Ferdinand were a fantastic team and did an amazing job leaving my home sparkling clean and my floors looking better than I've seen them in years!"
"In months of having Hype Siivous clean my condo, I have never seen a missed spot or area. The cleaning is perfection and a big load off my mind. I highly recommend them. Special shout out to my loyal cleaners."
"I had been using another cleaning service for the past year as my cleaning service. After contacting them numerous times about areas being missed in my home, I decided it was time to move on and hire a new service. Yesterday was my first cleaning by Hype Siivous, and it was fabulous! This was a deep clean of the Bathrooms, and Kitchen, and not only were there areas that were cleaned to perfection, but areas that had not been touched EVER. I am so impressed and will totally recommend Hype Siivous to friends, family, and co-workers."
"I am extremely very happy with the service Hype Siivous house cleaners provide. Every young lady who has cleaned my house has been exceptional. I would recommend Hype Siivous to my friends & family. I would give them a 10 for quality service. Thank you."
"I came home from work and my house was sparkling. Well, all the chrome fixtures anyway. And there were vacuum marks on the carpet! My evening was much more relaxed because I didn't have to worry about when can we get to the chores."
"I loved the professionalism of this company! I was totally impressed with the cleaning! They take the time in cleaning the house so thoroughly! I'm so glad we hired them!"
Why Choose Our Cleaning Company
Hype Siivous is a professional cleaning company delivering excellent cleaning practices to private and commercial clients in Metropolitan Finland. But we are more than just a cleaning company. We provide accurate solutions in response to conserving energy, green living, climate change, and carrying out proper waste segregation.
Best Prices
Our company has invested heavily in the capability to deliver high-quality services for competitive prices. Learn More.
Passion For The Environment
As a company, we are dedicated to using cleaning products that are environmentally responsible, sustainable, and safe for the Earth. Learn More.
Flexible Lock-in Contracts
We offer flexibility to clients who want to avail lock-in contracts, which means you have freedom as a client.
A Cleaning Company that gives you the deep cleaning your property and space need.
At Hype Siivous, the following are our top priorities:
Our Clients
The people we help are our first priority. Our cleaning professionals are highly trained, and our cleaning services are reasonably priced.
The Environment
We protect the environment by only using cleaning supplies that are sustainable or ecologically friendly.
Our Insurances & Healthcare Agencies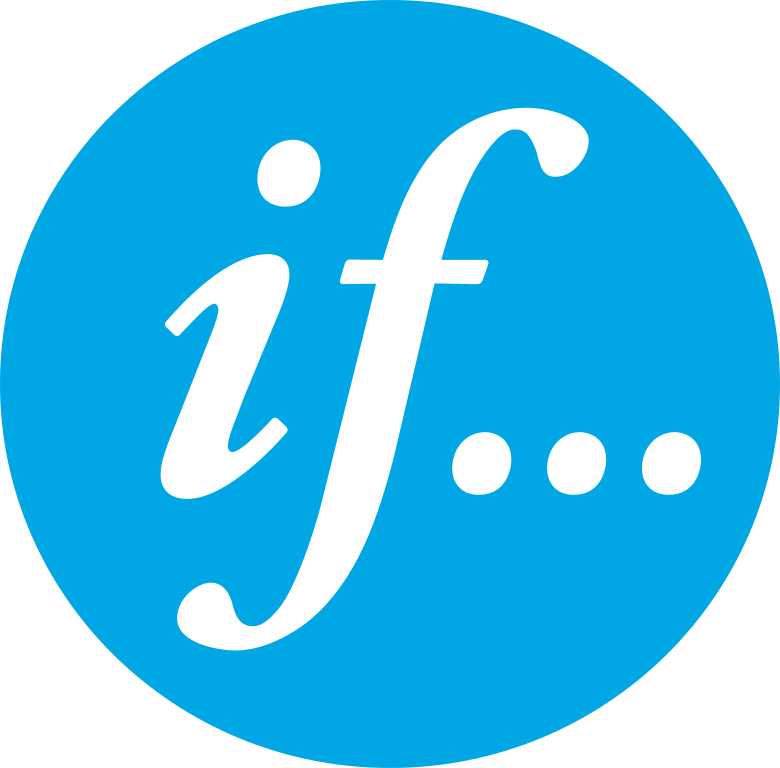 Our Numbers Speak For Themselves
Contact us right away if you're seeking a local business with outstanding customer service. We are interested in finding out more about you and your needs.